We are Grand Slam Bucktails.
Deadly salmon lures.
You'll never use another lure again.
Reliable quality.
The same high-quality lures you've come to love.
Continued legacy
New owners with new vision.
In 1984 owner Graham Owens invented the style of bucktails that became Grand Slam Bucktails. They proved so deadly, he kept them a secret for 14 years. He tied them for himself and only a few close friends. Then in 1998 Graham sent out samples to a few of Washington's top guides and charter captains. They quickly recognized the Grand Slam Bucktails were a quality product that really caught fish. Word quickly spread and by the summer of 1999 our lures became one of the top 3 most recommended for Puget Sound salmon trolling.
After nearly 20 years of providing GSBs to store shelves and anglers, Graham decided to pass the torch. John, Howie, and Lance formed Three Lines Down LLC, and have taken the helm and look forward to keeping the lures in the marketplace.The new trio are not changing a thing about the quality, components, or process used to make these fine lures. Being avid fishermen themselves, and huge fans of GSBs, they are honored to continue on right where Graham left off, and to take this wonderful product to the next level. Armed with a new website, Facebook Page, Instagram feed, and new color combinations to go with the classics, Grand Slam Bucktails is primed for success.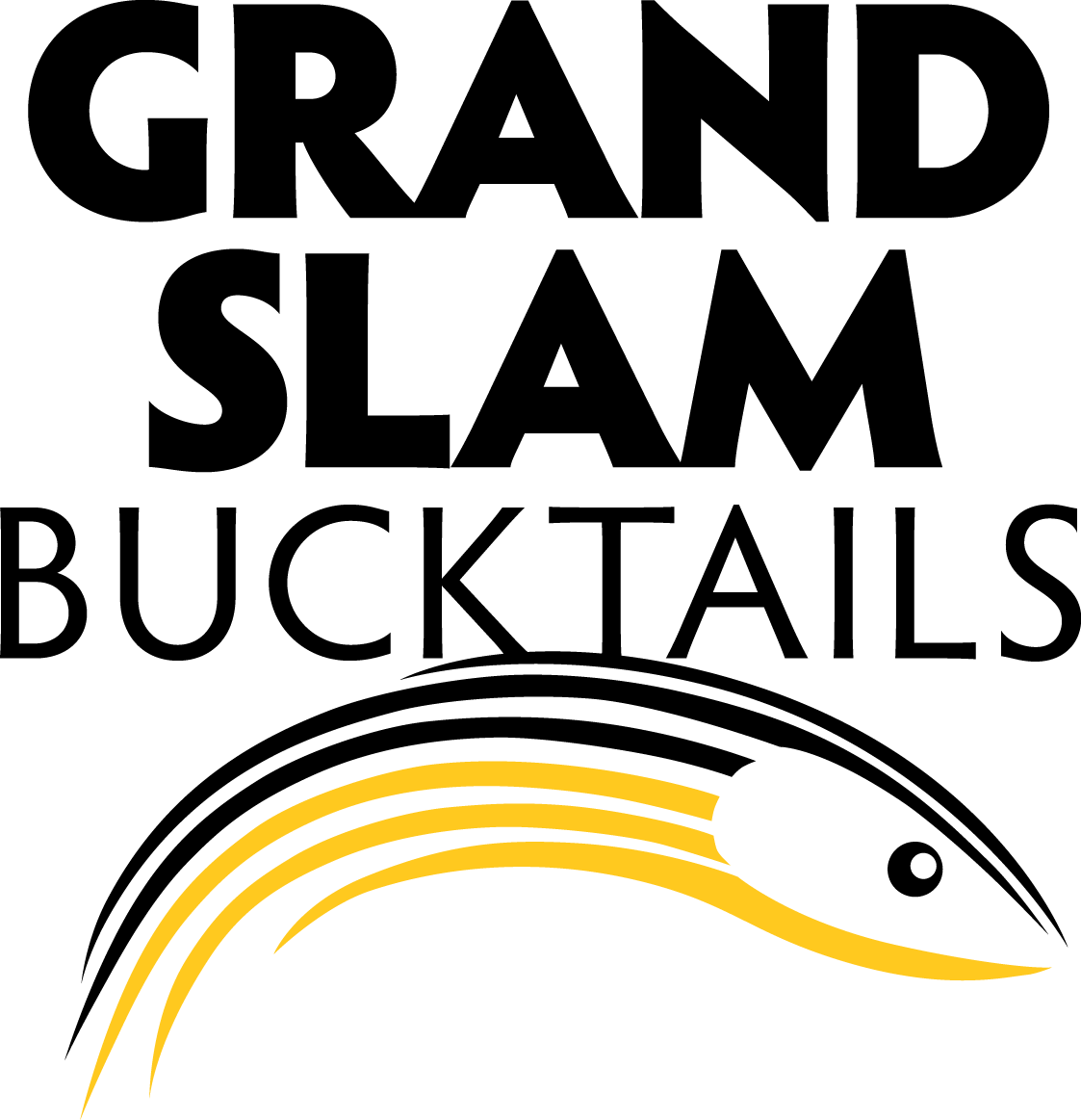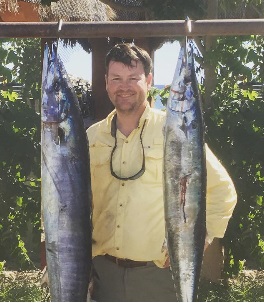 Howie Barker
Financial Manager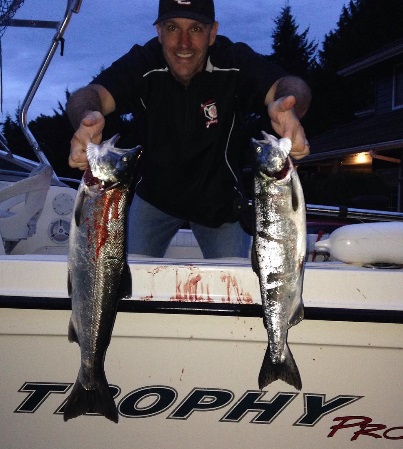 Lance Green
Account Manager